Simplify & Organize Your Home to Create a Lifestyle You Love
Reclaim Control of Your Home. Restore Confidence In Yourself.
Renew Peace & Enjoyment in Your Life.
Our Team of Declutter Coaches & Professional Organizers serves clients in Fort McMurray, Edmonton, Calgary and ALL of their Surrounding Areas
including St. Albert, Fort Saskatchewan, Sherwood Park, Stony Plain, Spruce Grove, Drayton Valley, Leduc, Camrose, Stettler, Sylvan Lake, Red Deer, Airdrie, Cochrane & Rocky Mountain House
Changing Lives One Home at a Time

DECLUTTER
We work alongside you to assess which possessions are used and enjoyed. We compassionately coach and support you in deciding which items can be recycled or donated to make more room for what matters.
Donation Removal & Drop-Off is included.

DESIGN
We assist in space planning, design and removing "Decision Overwhelm".
We shop for the perfect organizing products and storage solutions to customize your spaces with function and style within your specified budget.
Shopping Time, Online Ordering & Product Pickup is included.

ORGANIZE
We provide practical and physical assistance with the organizing process, empowering you with our coaching and guidance. Our customized organizing systems will suit your unique needs and lifestyle, providing you with peace, pride and enjoyment in your spaces.

Customized Labels are Included.
---
Organized & Overjoyed Clients
Our Team is excited to assist you with organizing your home and simplifying your life!
Hi! I'm Christa!
I am the Owner and Lead Professional Organizer of this amazing Team, serving Central Alberta communities including Edmonton, Camrose, Red Deer and ALL surrounding areas.
My goal for our time together is to bring more order, calm, and joy into your space and life. My team and I provide the practical ideas, compassionate coaching, energetic efficiency, and the physical assistance required to declutter, style and organize your spaces. As a result of our time together, you will experience the many benefits of decluttering and organization.
As a single mom of 2 homeschooled children, I've had to be extremely organized in our home, schedules, schooling, meals and finances. Through my journey as a working mother in the Banking & Real Estate industries, I discovered I could use my natural talent for organization and my passion for helping others by becoming a Professional Organizer.

My attention to detail and sensitivity to the unique needs and emotions of each client makes every project comfortable and productive with life-changing results.
---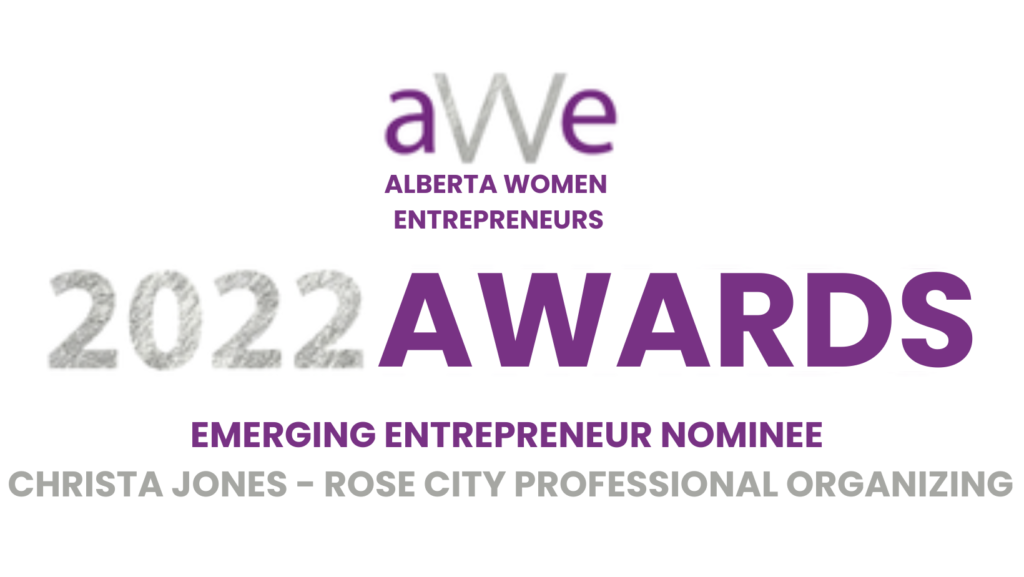 ---
Benefits of Decluttering & Organizing with Our Team of Professionals
---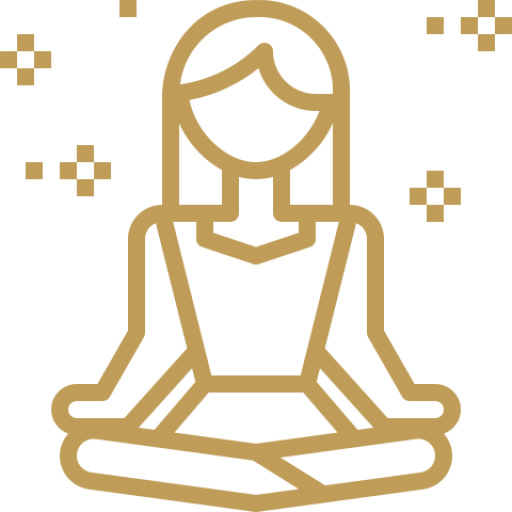 Stress Reduction
Living in a cluttered environment causes stress. Organizing not only brightens the room, but also your mood!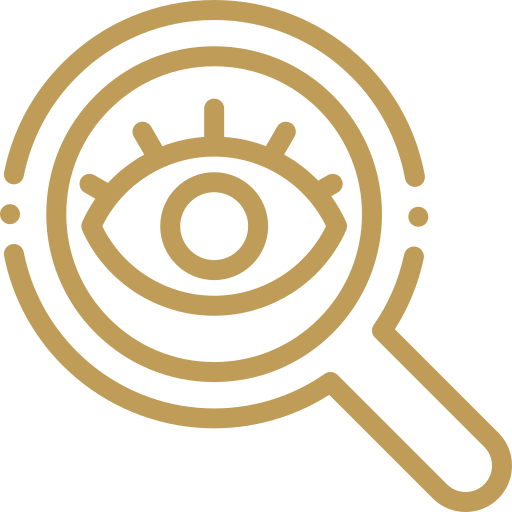 Finding things you need with ease
When clutter is out of the way and systems are in place you'll never have trouble finding the things you need!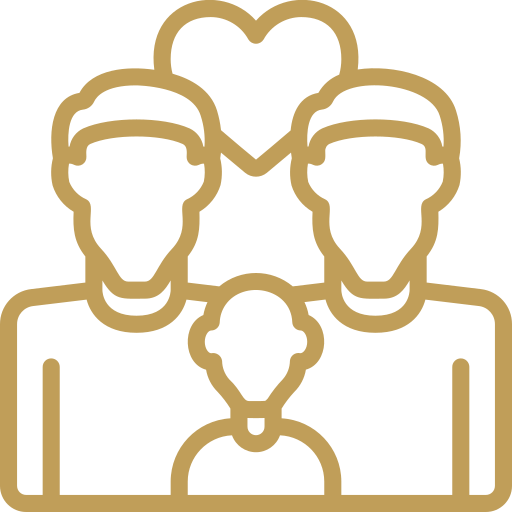 More time for things that matter
When you reduce overwhelm & stress, you create time & energy for the things in life that matter most; your family, friends, hobbies and self care.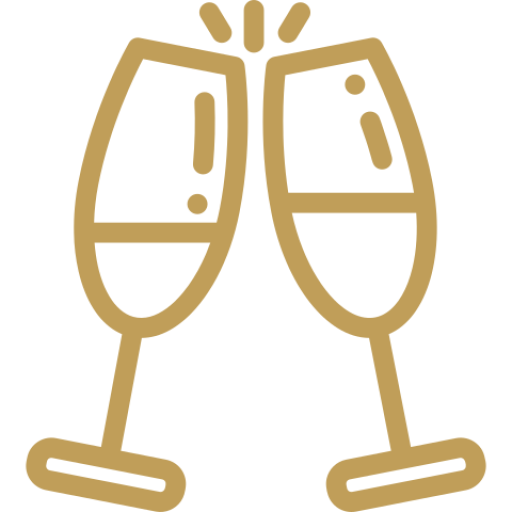 Pride when hosting guests
Welcome guests into a clean, beautiful home that reflects your personality and highlights your favourite possessions.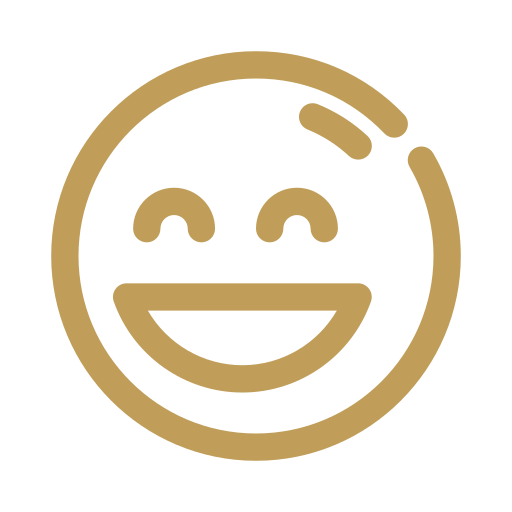 Enjoyment and relaxation
You can truly relax and enjoy your space, and the important people in it, once it is organized and managed efficiently.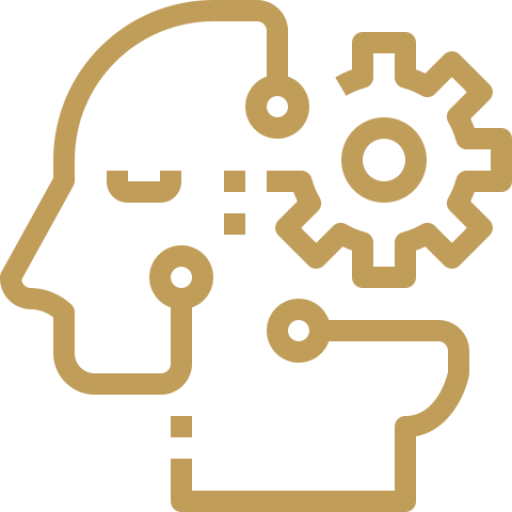 Improved clarity and focus
You'll be surprised just how much a cluttered lifestyle will blur your own mind. Make sure you're at your best by becoming organized!
Ready to Experience These Benefits?
---
In Our Monthly Newsletter We Send You

EXCLUSIVE OFFERS
TIPS, TOOLS & TRICKS

PODCAST INTERVIEWS
MONTHLY BLOG POSTS

CONTESTS & GIVEAWAYS
UPCOMING EVENT INVITATIONS
EXCLUSIVE OFFERS
TIPS, TOOLS & TRICKS
CONTESTS & GIVEAWAYS
MONTHLY BLOG POSTS
PODCAST INTERVIEWS
COMPANY UPDATES
UPCOMING EVENT INVITATIONS