OUR SERVICES
---
---
Our Team of Declutter Coaches & Professional Organizers serves clients in Edmonton, St. Albert, Fort Saskachewan, Sherwood Park, Stony Plain, Spruce Grove, Drayton Valley, Leduc, Camrose, Stettler, Sylvan Lake, Red Deer, Rocky Mountain House and ALL surrounding areas.
---
HOME DECLUTTERING & ORGANIZATION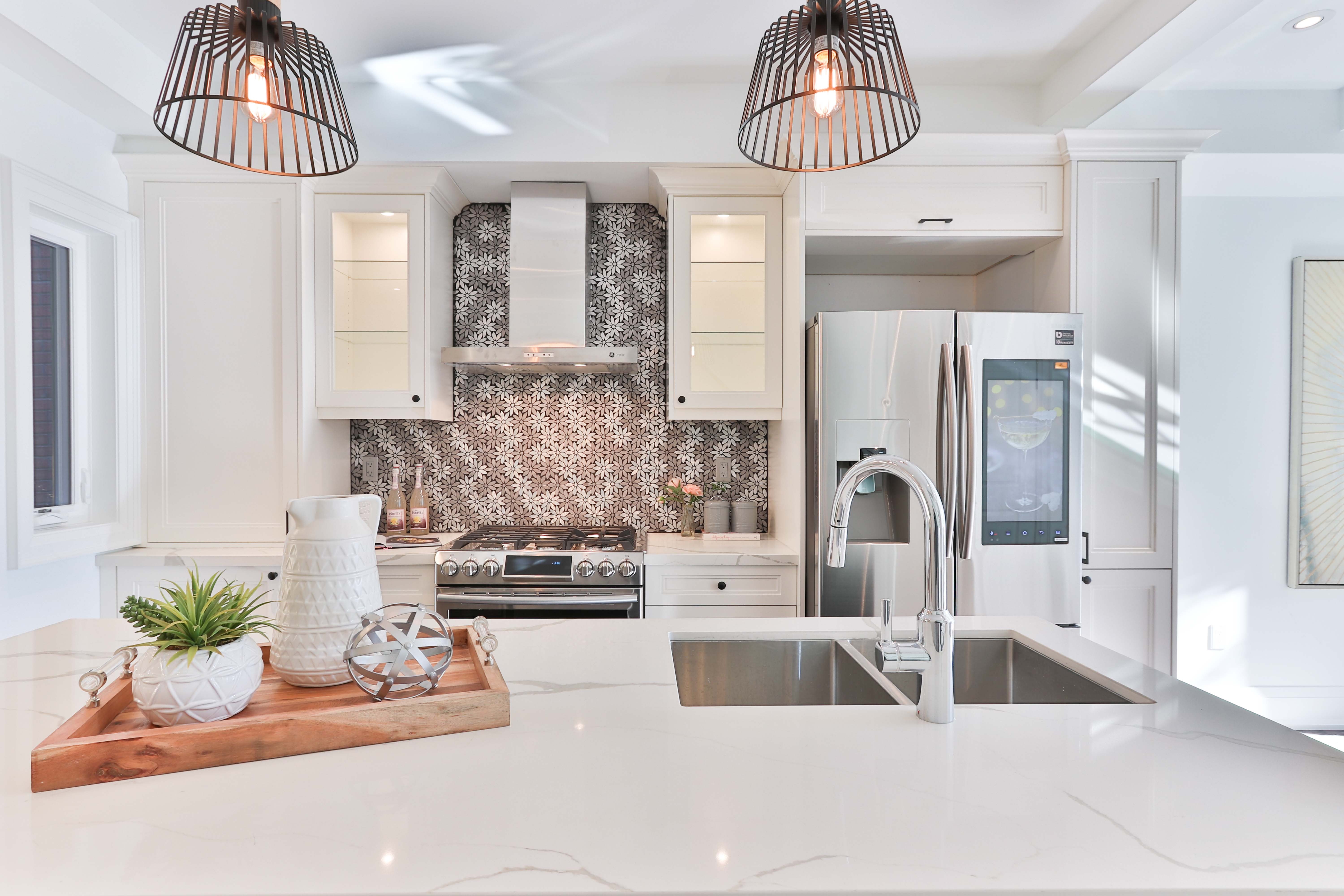 Really want to Declutter and Organize but don't know where or how to start?

Are you having a hard time letting go of certain items, confused about which organizing products will work best in your space, or finding it difficult to set aside enough time to get everything done without leaving a bigger mess?

Our Team helps you declutter and simplify to reclaim control of your home and create organization systems that will renew the peace and enjoyment in your life.
---
DOWNSIZING & MOVING SERVICES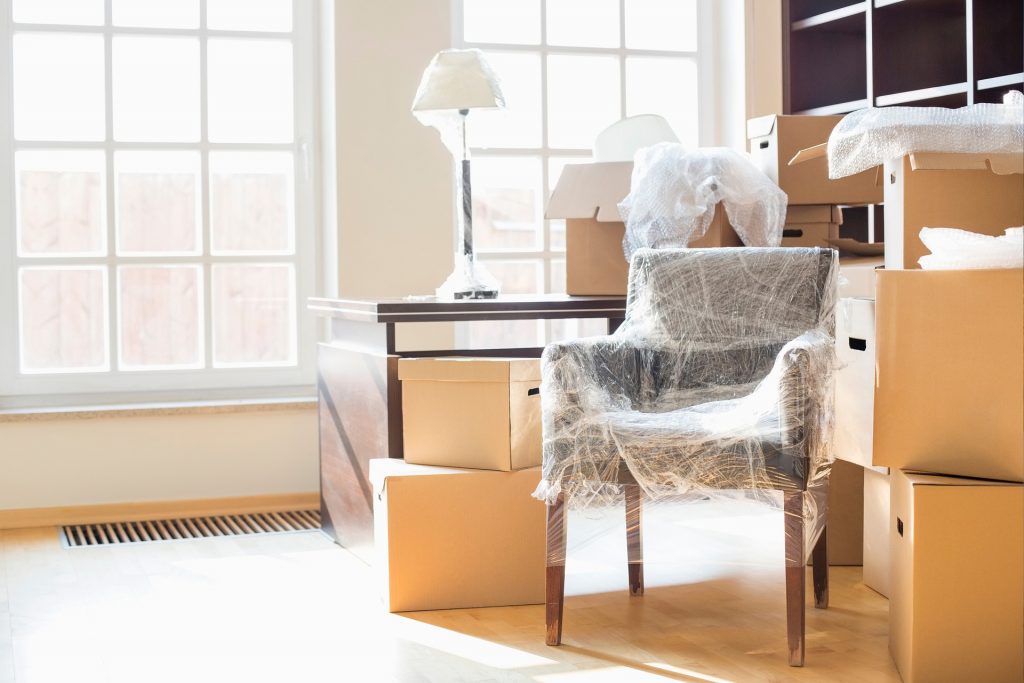 Downsizing or Moving doesn't have to be a chaotic experience. Our Team of Professional Organizers will help you declutter, donate, pack and label in preparation for your move.

Our Interior Designer will make sure your home is styled and ready for listing photos and buyer viewings.

Then we'll assist with planning the spaces in your new home, unpacking and setting up each room with functionality and style, so you can get back to living life to the fullest.
Schedule your FREE Assessment Call to relieve the stress and overwhelm of the moving process
---
BUSINESS ORGANIZATION & COACHING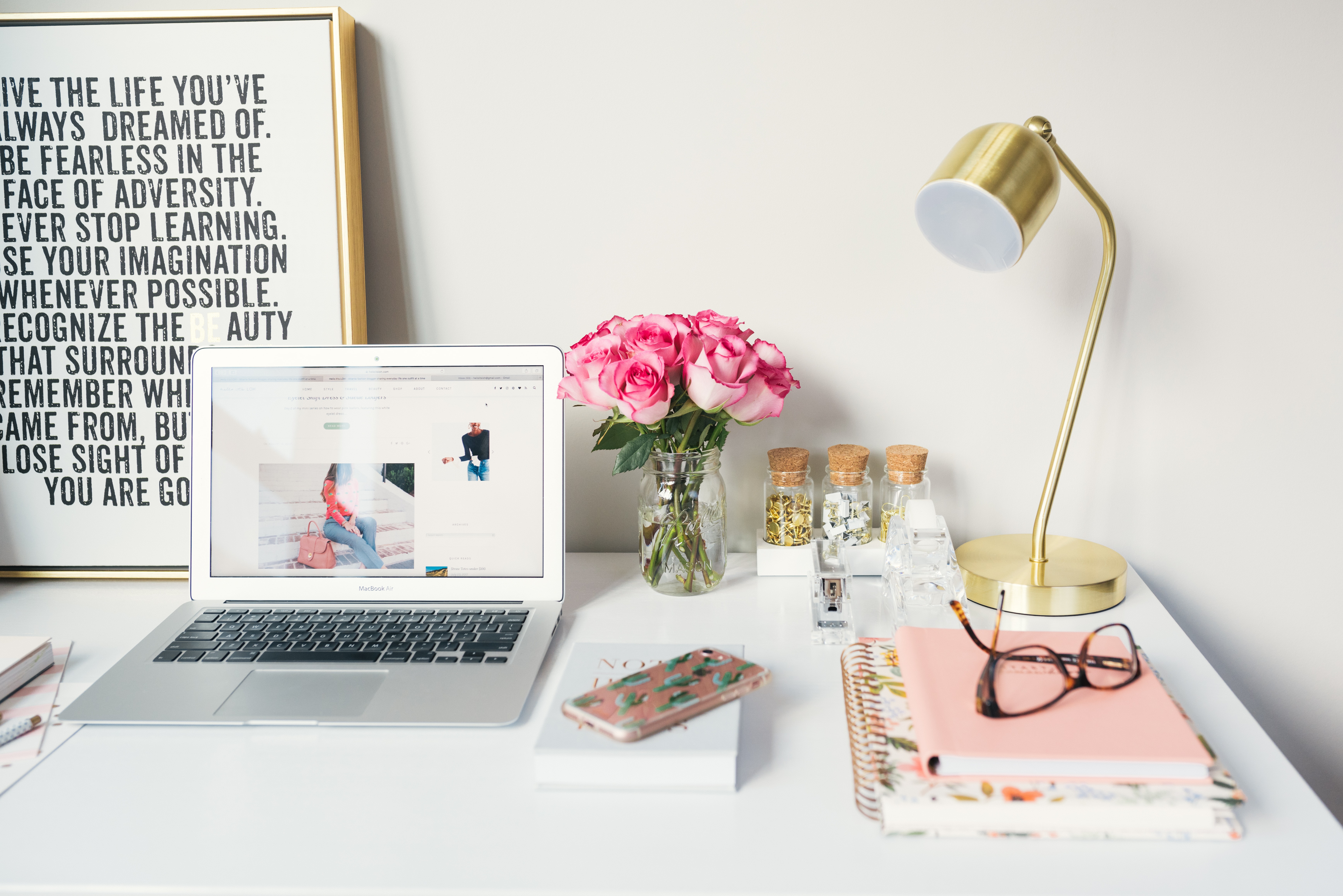 Ready to launch, grow and scale your business this year? Using over 15 years of Business and Entrepreneurial Experience, Christa Jones grew Rose City Professional Organizing from a "side hustle" to a 6 Figure Company in just 2.5 years, achieving massive business milestones during the pandemic. Now, she wants to help YOU succeed!
Christa will work with you to organize a profitable Business and create a Lifestyle that is designed around what fulfills you and provides you with the resources you desire in order to achieve your goals!
---
ADDITIONAL SERVICES include:
DIY Custom Organization Plan
Virtual Organizing & Coaching
Public Speaking & Workshops
---
---
In Our Monthly Newsletter We'll be Sending You

EXCLUSIVE OFFERS
TIPS, TOOLS & TRICKS

PODCAST INTERVIEWS
MONTHLY BLOG POSTS

CONTESTS & GIVEAWAYS
UPCOMING EVENT INVITATIONS
EXCLUSIVE OFFERS
TIPS, TOOLS & TRICKS
CONTESTS & GIVEAWAYS
MONTHLY BLOG POSTS
PODCAST INTERVIEWS
COMPANY UPDATES
UPCOMING EVENT INVITATIONS
---
If you have not found what you are looking for, please do not hesitate to Reach Out to us.
We would be happy to discuss your unique individual needs.
---
Organized & Overjoyed Clients